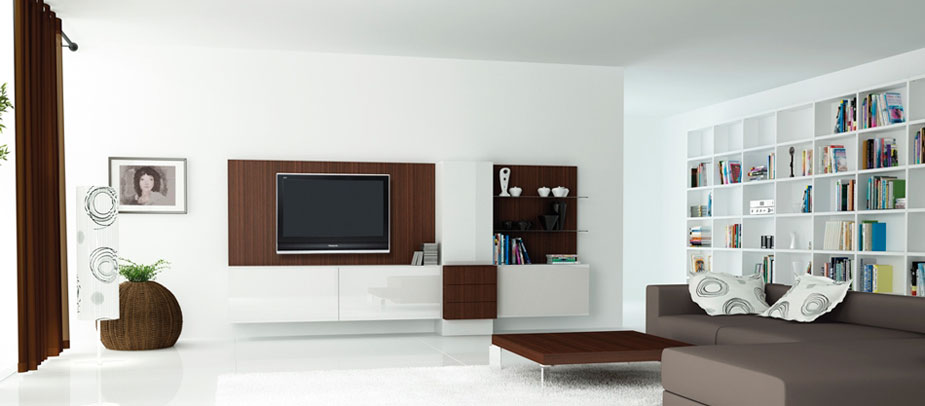 HANAK Interiors UK
Kitchens
All our kitchens can be mixed and matched. Choose from hundreds of styles, colours and finishes, built to fit whatever space you require. Traditional or modern designs, in veneers, laminate, foil and varnish, choose the style then choose your budget.
Bedrooms
Comfort is paramount. Design is everything. A multitude of bed designs, motorised and adjustable bed platforms, various storage and mattress options and matching bedside tables and drawers – Choose wood, leather, material and an infinite colour range.
Living Rooms
Wall Units, Shelving Systems, Coffee Tables and Dining Tables in Veneer, Laminate, Lacquer and Foil. Match your kitchen - Find your style. Your choice, your home...
Wardrobes
Freestanding, built-in, sliding and latched doors built to your specification. Dressing room systems to match your bedroom and accessories to match. Step inside a world of comfort and style.
Interior Doors
The future is here. Wood, Glass, Frameless, innovative magnetic latch, hidden hinges, reverse opening, sliding doors, 180º opening angle and more... Simply unbeatable - All bespoke and must be seen.
Choose your Budget
The beauty of Hanak Quality means nearly all our designs are available in either our ACTIVE or PREMIUM ranges, which is determined by the finish. What this means to you is that you can choose your budget and still get the design you crave.
Welcome to HANAK Interiors UK the leading producer of kitchens, bedrooms, living rooms, wardrobes, interior doors and furniture.

Whatever your budget, we offer furniture for the entire interior of your home in a consistent design style, with an endless choice of colours and finishes.

In twenty years, we have managed to create a brand that symbolises prestige and uncompromising quality. We hold a unique position in our origins in the Czech Republic, across Europe and now in the UK.

Take a look at the many ways in which you can create your interior to suit your budget. Mix and match kitchen designs, choose veneer or laminate finishes, match your interior doors to your living room wall units, your wardrobe to your bedside tables, your dining table to your kitchen work top– Hanak Interiors UK change the way you design your home.

Thanks to our many years of experience, we are able to provide complex solutions not only for domestic homes and apartments, but also for commercial interiors and offices too.
Why buy from Hanak Interiors UK?
5-year Warranty
Built to suit any Budget - Active & Premium ranges
Unbelievable Durability & Build Quality
Bespoke Dimensions
Completely Enclosed Surface
Highest Quality Matt and Gloss surface finish
7 layers of paint including edges
4 Layers of Veneer including edges
Absolutely Water Resistant
Hygienic non-porous surface
Resistant to high temperatures up to 500 °c
The widest range of Colours
Become a partner
Hanak Interiors UK offers the chance to become a retailer and stock any or all of our amazing ranges.